WELCOME TO "LA SICILIA", the English Web Portal about Sicily
In this guide you will find information and tips on hospitality, culture, gastronomy, travels, flights, history, myths, nature, historical heritage and routes. Here you can find everything you need to know for your perfect stay in Sicily. Enjoy your holiday!
You will learn about the major Sicilian cities, such as the Capital City Palermo or Catania, built on the slopes of the Etna volcano. Then, there is Syracuse, famous for the charming Ortygia Island and the Archaeological Park, or Agrigento, with its everlasting Greek Temples Valley (known as Valle dei Templi). More, the peaceful Ragusa or the Sicilian baroque pearl Noto. Furthermore, you will learn about Cefalù, with its beaches and the Norman Cathedral, and Monreale, a mix of Arab and Norman handcrafts. Your heart will then be conquered by Messina, with its Strait linking Sicily to the rest of Italy and its suggestive places to visit, and Taormina, with its famous Roman Theatre having the Mount Etna in the background.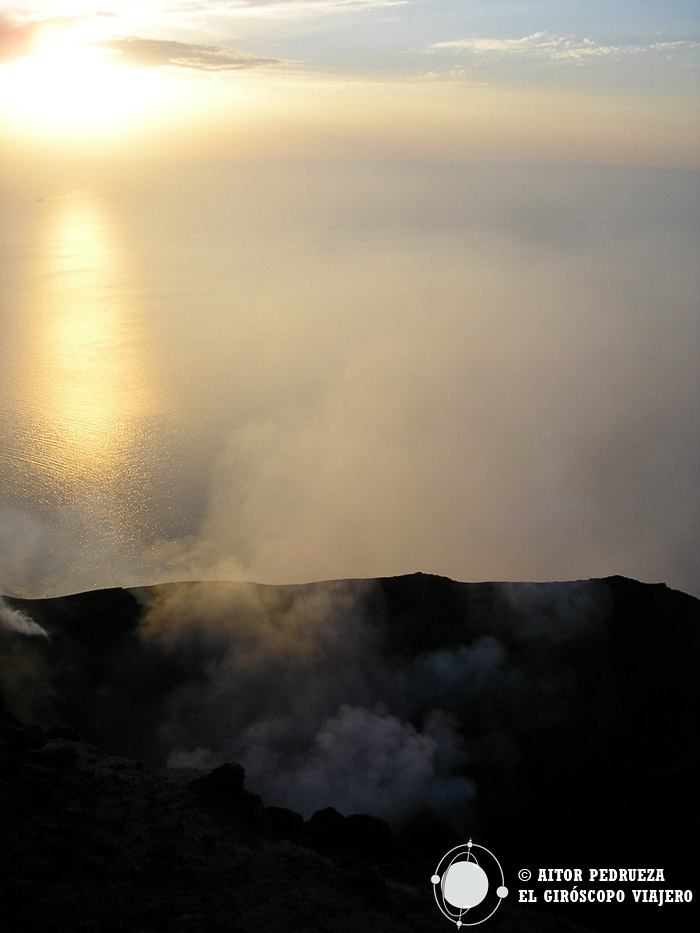 Other small cities and towns are equally charming. We can cite Aci Castello, the Eolian Islands (Lipari, Salina, Stromboli, Vulcano), the "navel" of Sicily Enna, Marsala and its wines, Corleone, the Pelagie Islands (Lampedusa, Linosa, Lampione) and the medieval timeless city of Erice.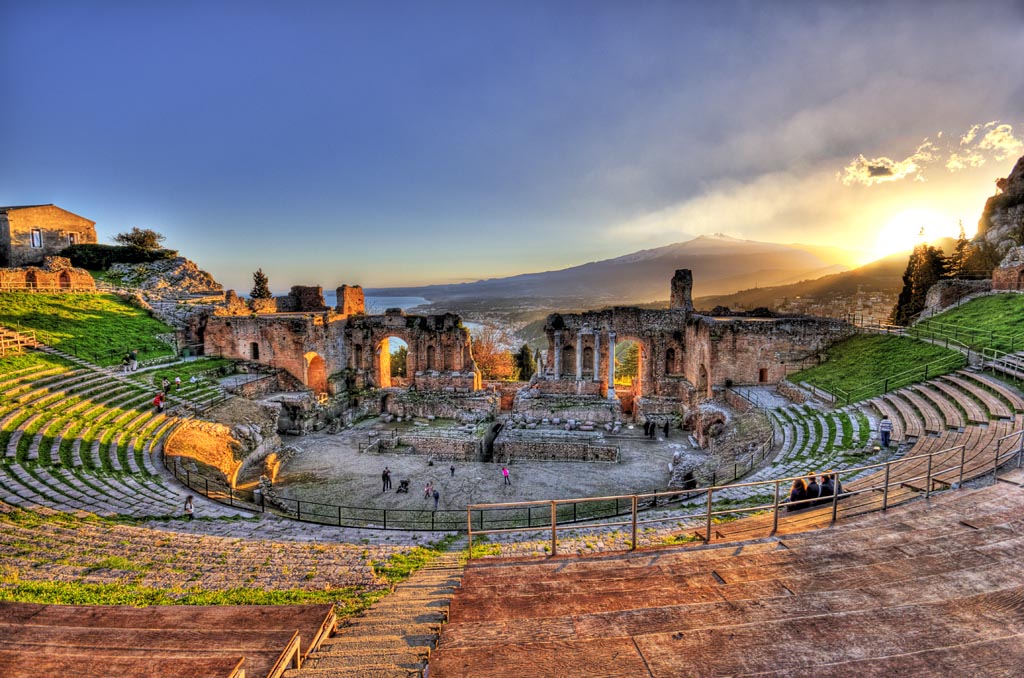 In this guide you will find thousand and one routes to discover the hidden corners of the whole Island, its beaches, nature reserves, coasts, castles and cathedrals.
In Sicily you will discover fascinating places where organizing excursions, such as the Alcantara Gorges, Selinunte with its Greek temples, Segesta, the Roman mosaics at the Villa del Casale in Piazza Armerina, the salt-pans and the wind mills in Trapani, the famous pottery-decorated Staircase in Caltagirone and the typical Aetna landscape made of lava and fumaroles.
This guide also gives details of a wide choice of Hotels, Hostels, Campings, Bed & Breakfast and Guesthouses. Furthermore, you will find some tips for travelling to Sicily by plane with the best air companies, or by boat, train and car. We also provide you with a useful guide for renting cars.
Sicily is also famous in the world for its typical cousin food, rich of recipes that mix up ingredients from different cultures.
Here you can also find news about the Island, bibliography, special offers for your trips to Sicily during all the year, information about Tourist Offices and links for better planning your stay in Sicily or a tour around Italy.
Enjoy the deepest essence of this enchanting Island!