In Sicily there is a wide variety of activities you can perform: from participating in local folk festivals up to the entertainment activities in all towns of the island. We cannot forget to mention the religious festivals of the patron saint of some Sicilian cities, such as the famous Feast of Sant'Agata in Catania, the Easter processions in Trapani and Enna, and the Almond Blossom Festival in Agrigento.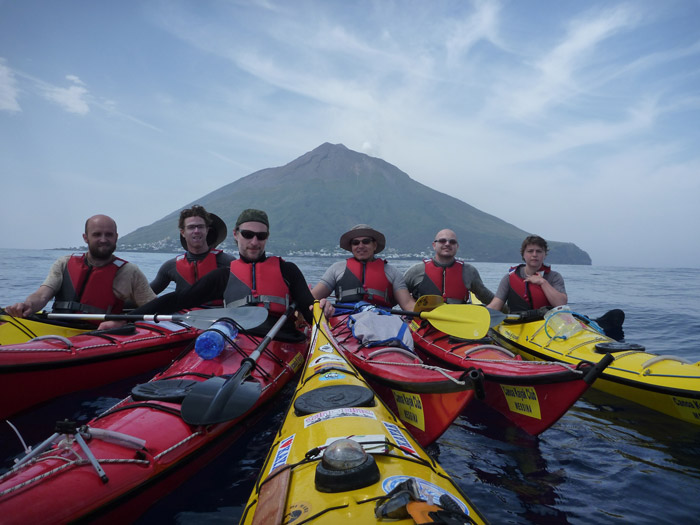 In all these events you will appreciate the typical Sicilian habits and costumes, the great devotion to the traditions – some even thousands of years old – in addition to the cheerfulness and the predisposition to the tourists participation. This is a clear example of what Sicilian carnivals are, linked to local costumes and famous throughout Italy. Moreover, the richness and variety of the surrounding environment will allow you to enjoy the beaches for sunbathing and scuba diving (more info on diving in Sicily), hiking and having mountain walks, or simply enjoying the flavours and aromas of Sicily.
One of the most recommended activities is visiting the natural parks on horseback in fact you will find many excursions for fearless horsemen. Or you can also find the wine routes, another recommended and succulent activity. You can also enjoy sportive events, less exclusive but equally important, such as the International Tennis Tournament in Palermo, or you can feel the intensity of a live football game, going to the stadium to watch the Palermo or Catania teams, both in Serie A. For golf lovers Sicily has several high quality golf clubs, as the Picciolo Golf Club, Le Madonie Golf Club, Villa Airoldi Golf Club, Resort and Vegetables Donnafugata Golf Resort.
If you are planning to spend a long time in Sicily, learning the Italian language is the best way to interact with local people, even they will often speak in the Sicilian dialect rather than in Italian.
Our recommendation for choosing activities is to rely on experts in the organization of excursions, multi-adventure options, routes for quad, climbing, mountain hiking, rafting, tours of the craters of Etna, and much more like luxury travel activities.
Contact us to know the best thing to do in Sicily.