The departure of the tour takes place at 12pm. from the port of Milazzo, 15 minutes after boarding, from where we sail to the island of Panarea, where we can see the coast and the bay and beach Calajunco Zimmari. Then it docks in the port of San Pietro to visit the island for two and a half hours.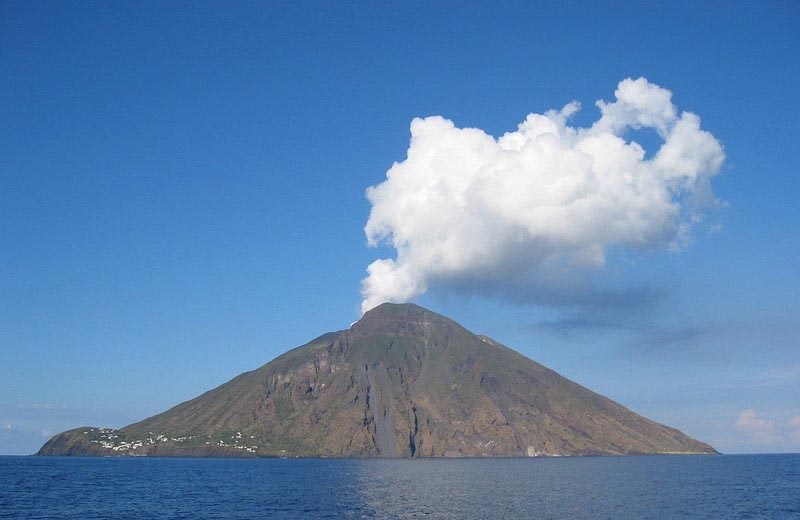 Panarea is one of the few sandy beaches of the Aeolian, the Spiaggetta di Zimmar. Another tourist attraction is the prehistoric village of Capo Milazzese, from 1,400 BC, 45 minutes on foot.
At 16:00 we start again from Panarea to Stromboli island, stopping at the village of Ginostra just before docking at the port of Stromboli Scari about 17:00. Those who wish to climb to the observatory can feel free to do it. At sunset it embarks to stop on the coast in front of the Sciara del Fuoco to admire from the sea the spectacular eruptions of the volcano that is still active.
Boat tour to Panarea and Stromboli Islands
During the return, it dinner on board, the macaroni aeolian paste, accompanied by local wine, water and bread. About 22:45 we will arrive to Milazzo where the tour concludes.
Departures on Thursdays and Sundays.
Price per adult € 62.00
Price per children (under 10 years) € 45.00
Contact us to book the Panarea and Stromboli Tour: